A few days ago, I list the
best pod vape
for you guys. In this page, two pods from smok are really similar, I am confused which one vapers will like better?
SMOK Nord Vape Kit
integrates a long-lasting 1100mAh rechargeable battery and a refillable 3mL cartridge, it can fire up from 10W to 15W. Nord Vape offers phenomenal handling with compact size and weighted feel for an amazing in-hand vape experience. The kit includes a pair of 0.6ohm Nord Mesh Coil catering to the sub-ohm, cloud-focused segment while the 1.4ohm Nord Traditional Coil is suited for MTL-draw users and nic salts.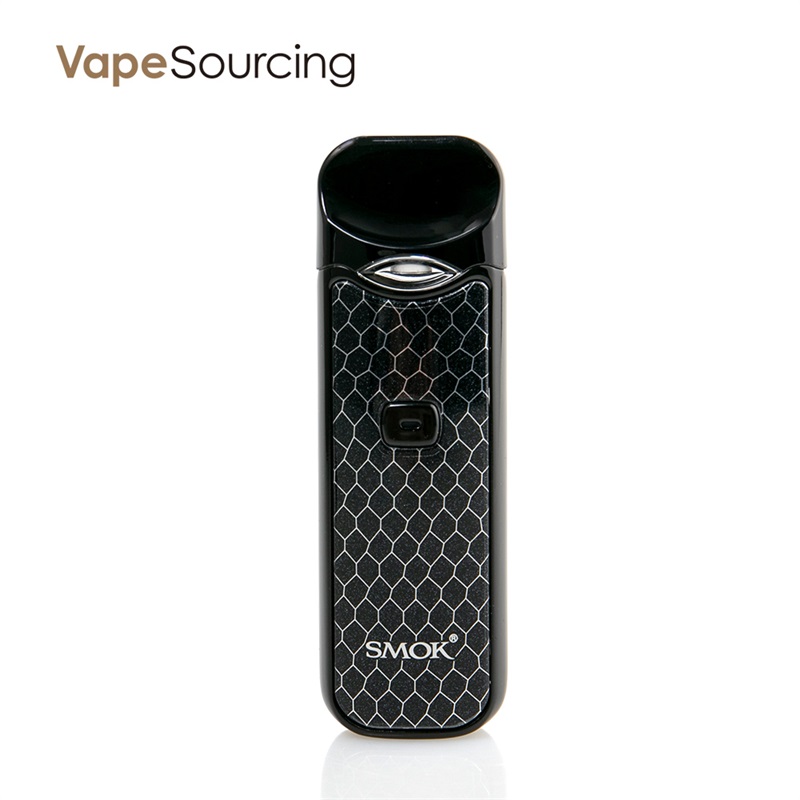 SMOK NOVO Vape Kit
integrates 450mAh rechargeable battery and 2mL refillable pods, it can fire up from 10W to 16W. 2mL e-juice capacity especially for nic salts, and an air-drive side airflow system. The atomizer core is integrated into the pod, utilizing a special cotton that is enclosed to provide optimal vapor production and flavor enhancement.
Nord vape kit has larger battery capacity and e-juice capacity than novo vape, and it is bigger. What's more, it cost $9 more than novo kit, so what is your choice? Tell me in the comments.