The Best Banana Vape Juice 2023
In the world of vaping, finding the perfect flavor can be as thrilling as discovering a hidden gem. If you're a fan of bananas and enjoy the smooth satisfaction of vaping, you're in for a treat. In this blog, we're excited to introduce you to the best banana vape juices of 2023, each offering a unique twist on this beloved fruit flavor.


Kicking off our list is the PB & Jam Monster Banana E-juice, a delectable blend that combines the nostalgic flavors of peanut butter and banana. This e-juice captures the essence of biting into a gooey peanut butter and banana sandwich. The rich peanut butter note complements the sweet banana undertones, creating a harmonious symphony of flavors that dance on your taste buds.
Buy PB & Jam Monster Banana E-juice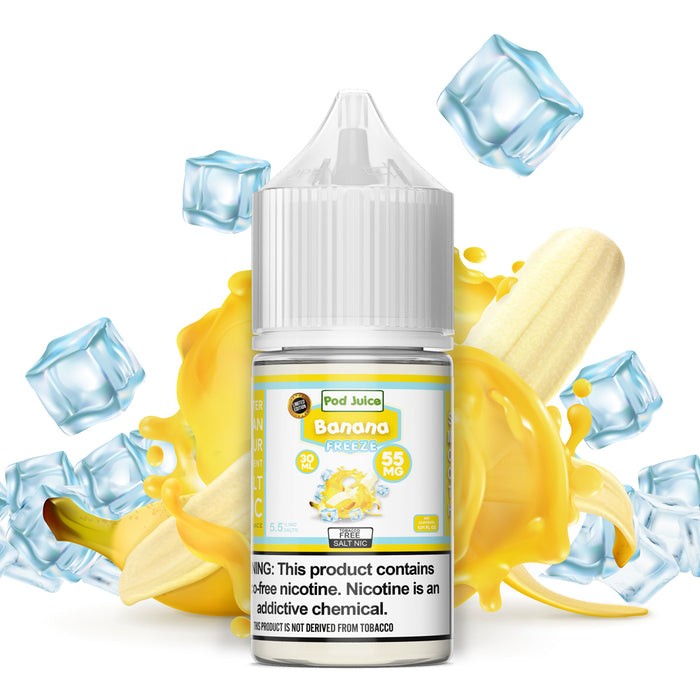 For those who enjoy a refreshing twist, the Pod Juice Salts Series Banana Freeze E-juice is a must-try. This e-juice delivers the smooth sweetness of ripe bananas, followed by a chilly menthol kick on the exhale. The icy sensation adds a new layer of excitement to the banana experience, making it a perfect choice for hot summer days or when you're craving a revitalizing vape.
Buy Pod Juice Salts Series Banana Freeze E-juice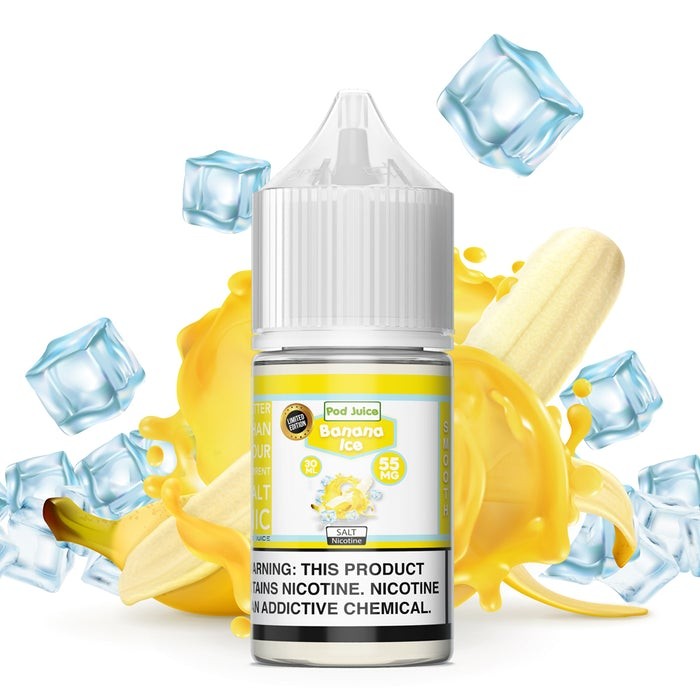 If you're looking for a more intense cooling effect, the Pod Juice Salt Banana Ice E-juice takes it up a notch. This blend combines the creaminess of ripe bananas with an extra blast of menthol. The result is a vape juice that delivers a soothing and invigorating sensation with each inhale, leaving you with a crisp and satisfying finish.
Buy Pod Juice Salt Banana Ice E-juice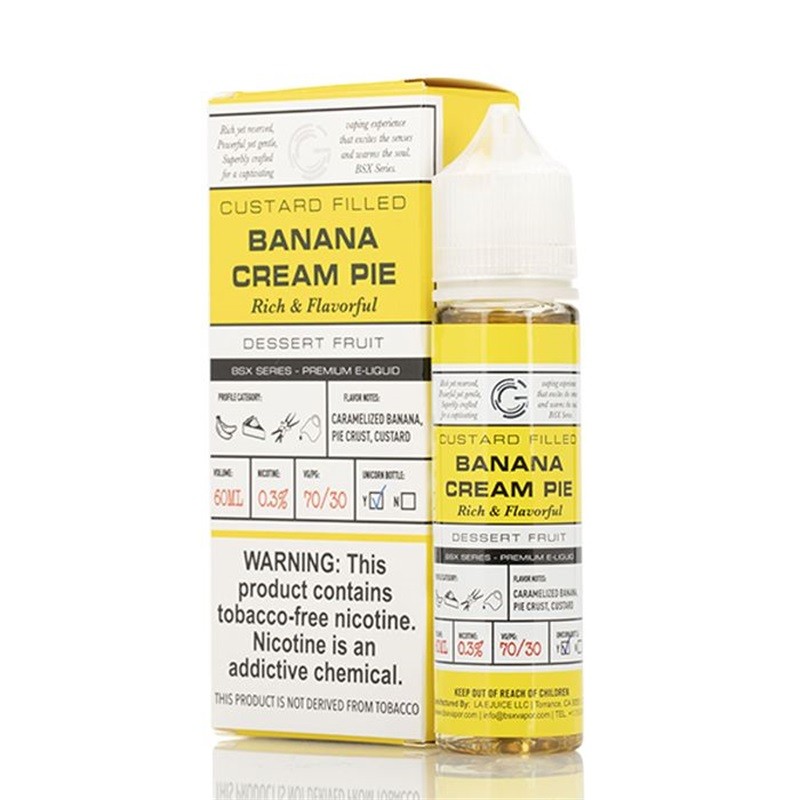 Indulge your dessert cravings with the Banana Cream Pie from the Basix Series E-juice. This masterpiece captures the essence of a classic banana cream pie, complete with velvety custard, ripe bananas, and a buttery pie crust. With every puff, you'll be transported to a world of delectable sweetness that's reminiscent of enjoying a slice of homemade pie.
Buy Basix Banana Cream Pie E-juice
Conclusion:
The world of vaping continues to evolve, bringing new and exciting flavors to delight our senses. If you're a fan of bananas, the year 2023 offers a remarkable selection of banana vape juices that cater to a variety of preferences. Whether you prefer the nostalgic combination of peanut butter and banana or crave the invigorating chill of menthol, these top banana vape juices are sure to satisfy your taste buds and elevate your vaping experience. Don't miss the chance to explore these unique blends and embark on a journey of flavor exploration like never before.