Attention!
Here comes the spookiest holiday and at that time, when ghosts, vampires, were-wolfs and all kinds of other weird and naughty creatures wander along the streets, it is impossible for ordinary people to survive unless you can dispel them or pretend that you are one of them. For vapers Halloween is not a season of enchantment and spirits, but also a chance to enjoy their coolest and most delicious vapes. Whether you plan to join the army of the undead or stay in your own coffin, seasoned vapes will always elevate your Halloween. Feel free to enjoy mere treats instead of tricks from Vapesourcing. Activities, coupons and other incredible bargains. Follow my lead and you will not regret it.
Nowadays disposable vapes are gaining more and more popularity. Disposable vapes are an economical and convenient solution and alternative to cigarettes. You can put on a costume and dress like a cute or creepy skeleton, but please walk out of the closet from time to time for our best disposable vapes: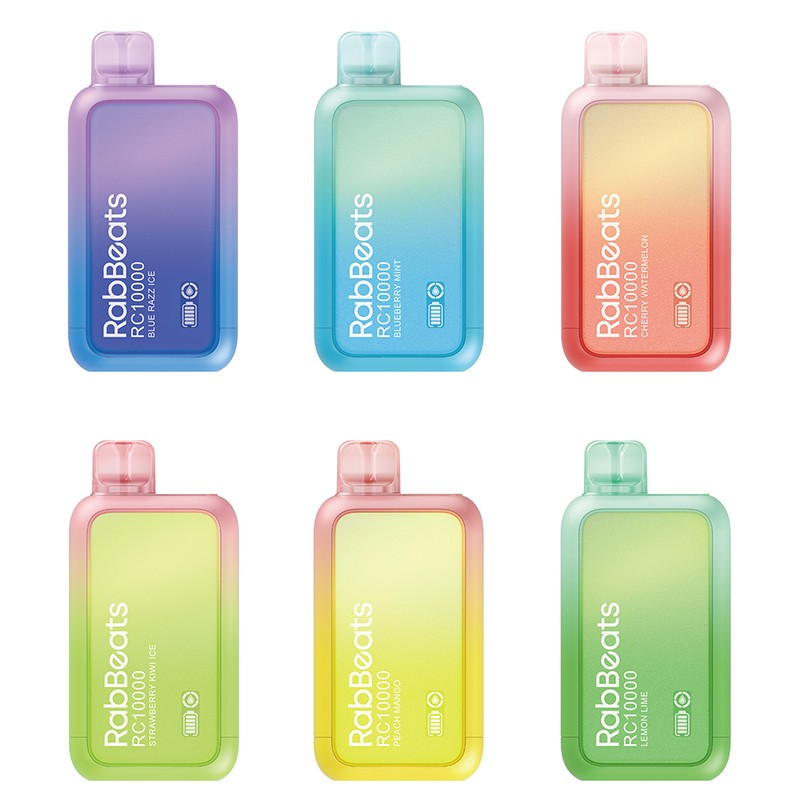 Even the spirits desire the best flavors and more puffs. RabBeats RC10000 comes with generous 18ml delicious vape juice and a rechargeable 620mAh battery. 10000 puffs will keep those unclean entities at ease for a while and satisfy the needs of the mortal for fun. Moreover, RabBeatd comes with a display screen.
Watch out! The over-controlling ghost officer is approaching. The rule of the undead is similar to that of the mortal. Although technically you are not one of them, he will check whether you reach the legal age, which is about 2100. But do not worry about that. He always forgets to wear glasses so he cannot recognize any vape that you can hide in your palm. Shaped like a tiny pillow, Pi9000 holds 19ml juice and can offer 9000 puffs. You can make your vaping private and low profile easily with Pi9000.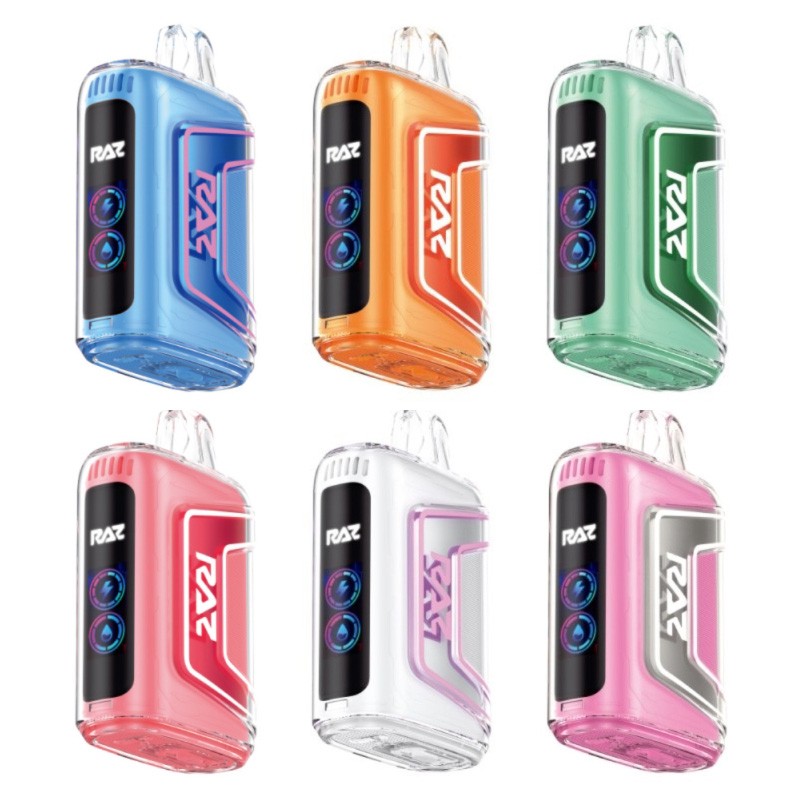 Rumor has it that both mortal and immortal are crazy about this vape -- RAZ TN9000. Whoever has tried RAZ TN9000 is overwhelmed by its power and flavor. Despite the large juice volume, there will not be an end to the pursuit of the best flavors of RAZ TN9000. The tiny screen shows the battery and liquid level as well as a countdown of spirits. Hurry up ghosts! This is a once-in-a-year chance for hoarding. You do not need to join them as you can place an order any time you want unless you are already one of them.
Kits that Fit
Smoking is harmful and it is known to us all. Sadly some spirits have no chance to try at all. Glad to know that there is a healthier and less painful way to get rid of smoking. If you are a big fan of DIY and new experience, try these vape kits: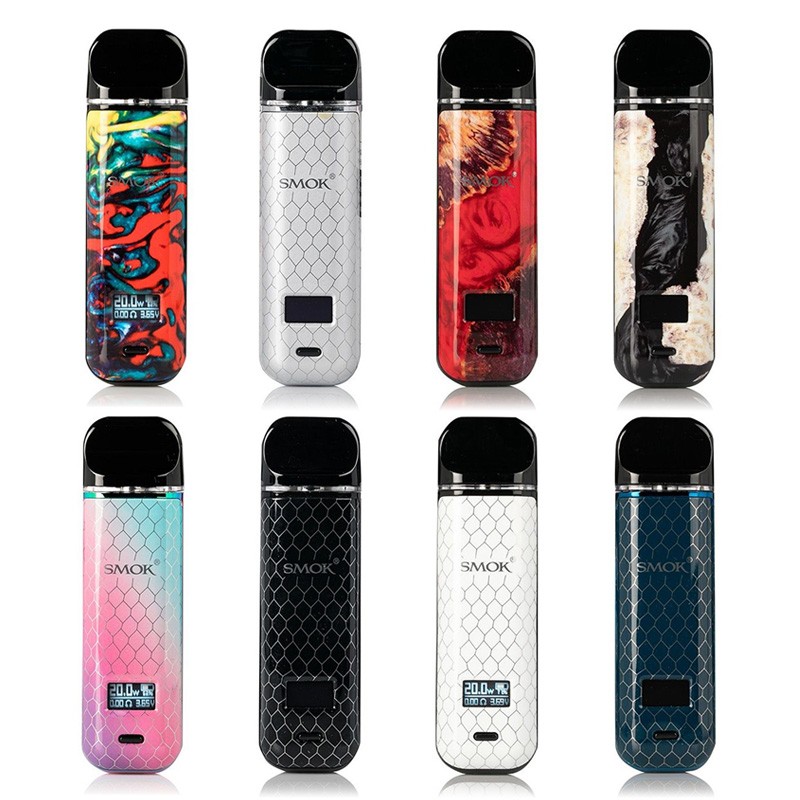 X stands for mystery and it is the number 10 in the Roman Numeral Table. Novo X is the latest and the best pod kit by SMOK. Novo X can hold 2ml vape juice and produce vapor consistently with an 800mAh battery. Be the coolest and the unpredictable vaper of two realms with a SMOK Novo X.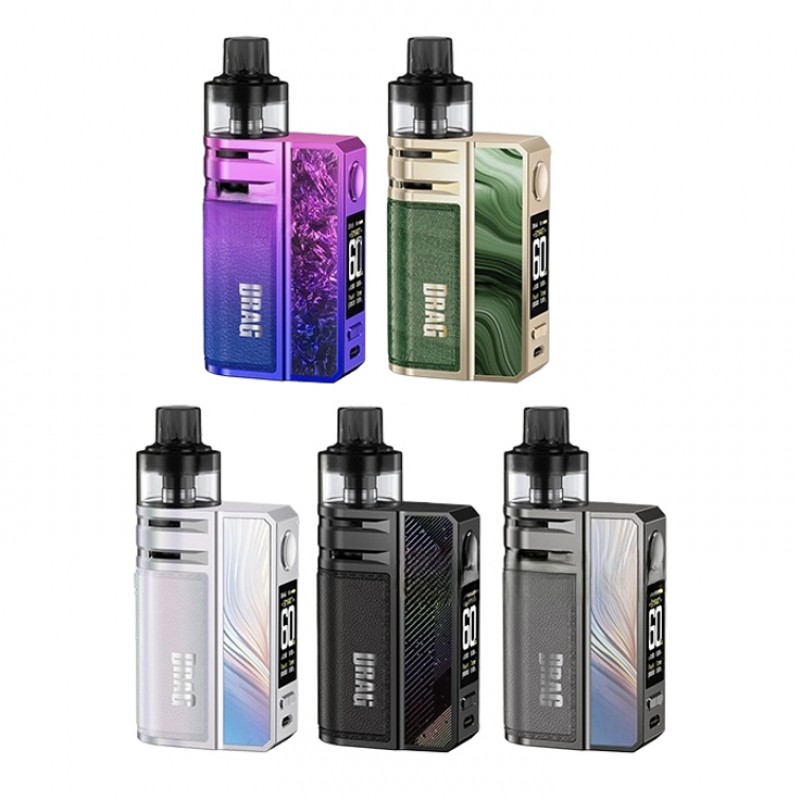 Good time flies so far that we cannot even notice. Even ghosts have only a few days off every year. Some people may say "Hold on! Slow down a bit!". Of course, it doesn't help. Time flows slower for no one. But Drag E60 can save energy and work longer if switched to the ECO mode. Choose Drag E60 and savour a good time with family, friends or even yourself.
Different Hemps For Different Costumes
So what? All these finest vapes can no longer satisfy you? This is absurd. Try these HEMP products now. All these safe and legal hemp products are so mighty that flesh and blood can hardly resist their power and lure. (Follow Local Rules and Regulations before Having Fun!)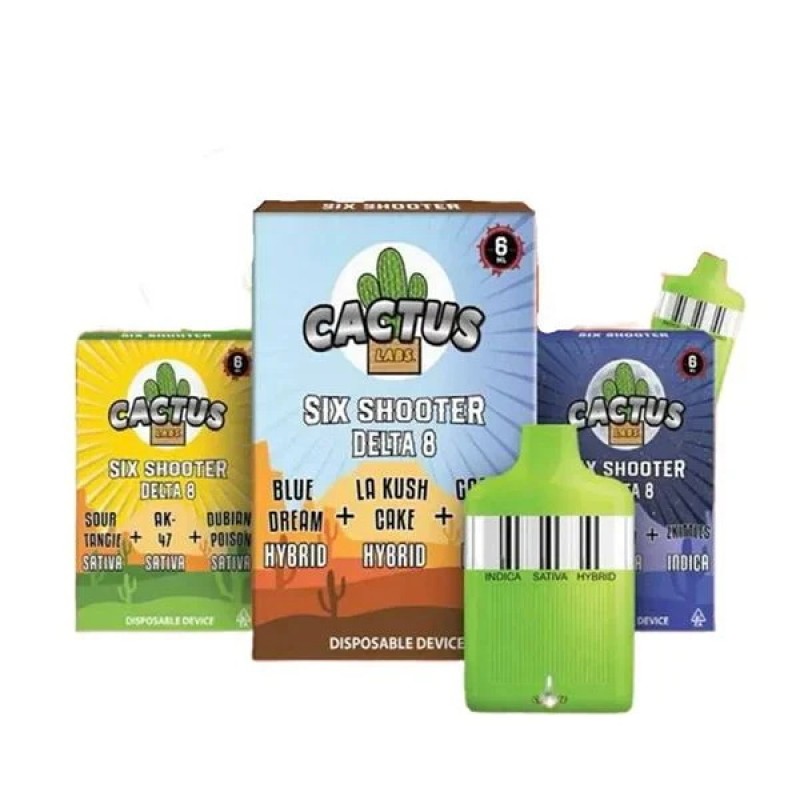 This is the all-time best-seller among hemp products. Do not unleash this beast without preparation. Cerberus, the Hound of Hades, has three heads. And Cactus Labs Six Shooter comes with 3 different flavor in each kit! Imagine how many combinations there will be and you will regret what you've done. Of course, it will take a while to try all of them. Once you have a Cactus Labs Six Shooter by your side, you will have to face the beast. No, the feast of awesome flavors and excitement.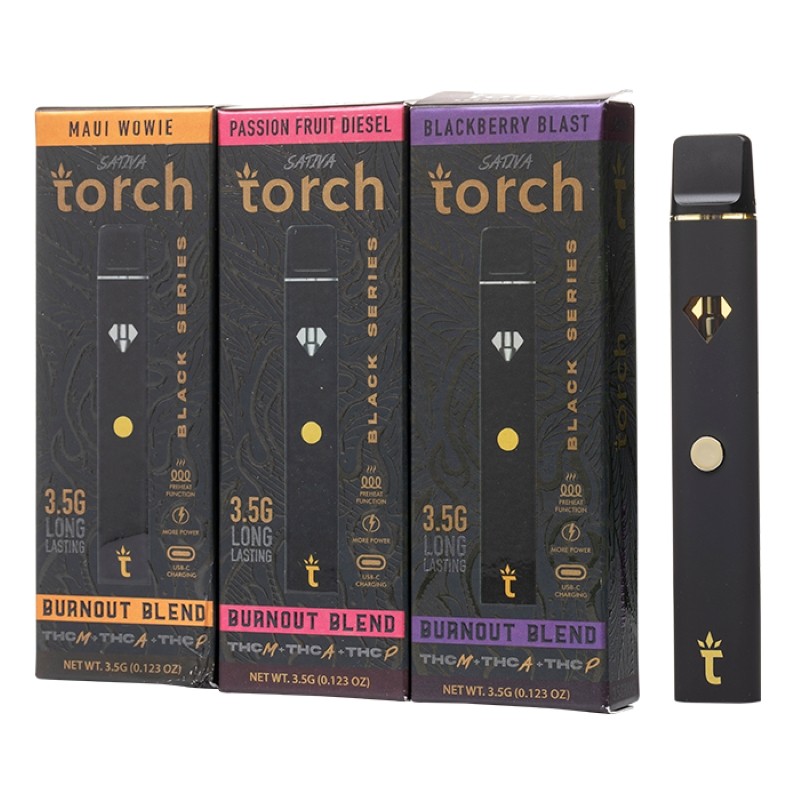 When the curtain falls and the darkest night comes, the streets and blocks are filled with all types of ghosts and entities. You are so brave that you will join their party and complain about the boring activities. Then you should show them this for their anger management. With pure and potent THC Blends, getting high legally becomes a trend. Press the button and don't get burnt out!
Hallow-Scream!
Hurry up fellows! Halloween is at the corner and do not miss the chance to play some pranks and harmless tricks. It is common that people scream when they notice our attractive vapes or miss our activities. Hope you scream because of the spooky and scary costumes of your friends as well as the special treats we've prepared for you.