There have been a ton of different vape kits recently, but among them one specific kind of vape kit is always the choice of new vapers, especially those who switch from smoking to vaping. Yeah, it is the Vape Pen.
Vape Pens are famous for their simple structure, easy re-filling system, powerful built-in battery and elegance. Vape pens could be one of the simplest vape kits apart from disposable vapes. But do you know how to use your vape pen correctly? Have you ever encountered problems you couldn't solve which could be fatal to your vape pen? If there was appropriate maintenance and care, your vape pens would last longer. Today I'd like to offer a guide on how to use a vape pen correctly.
1.Choose the right e-juice
There are two types of vape juice in terms of nicotine types: Free-base Nicotine E-juice and Nicotine Salt E-juice. You should pay more attention to the types of e-juice as each vape pen can only hold specific types of e-juice. So it is important to choose the right e-liquid for your vape pen. You may also check the page for the best E-liquid. Here are some of our best e-juice for recommendation.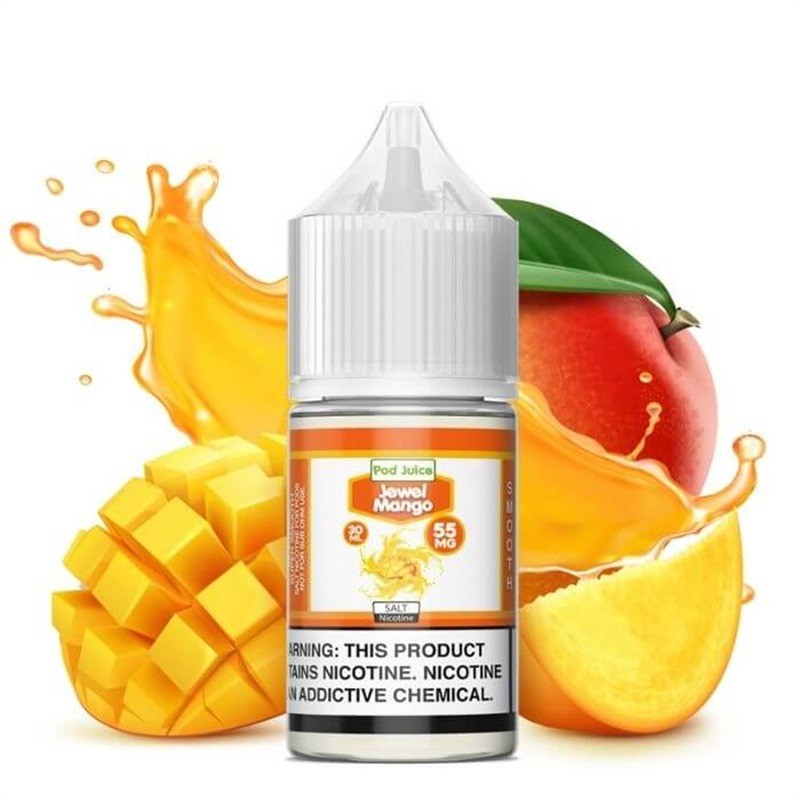 Pod Juice Jewel Mango comes with 50ml vape juice of three nicotine strength options, including 20mg, 35mg and 55mg. You can easily find the best nicotine strength for you. As to the flavor, most of the tastes you can imagine of a mango can be found in this bottle. Different from other e-juice, Jewel Mango is not too sweet. Ripe and juicy mango flavors will pop and explode in your mouth, bombarding your taste buds and you can satisfy your cravings for nicotine.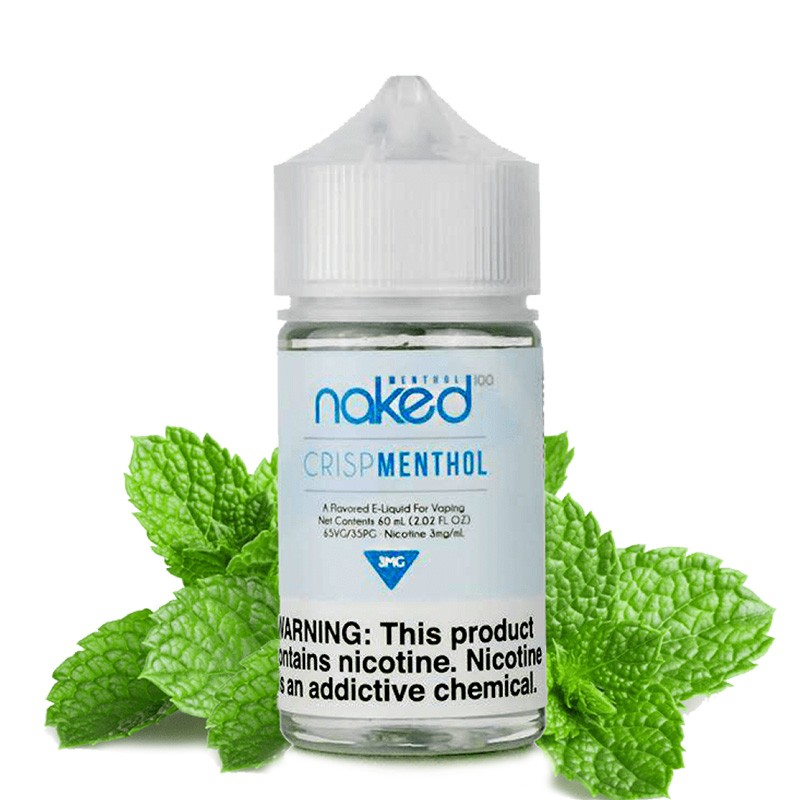 It is hot in the 2023 summer. The best treat for vapers in summer is mint-flavor e-juice. One of the coolest e-juice is the Naked 100 Crisp Menthol E-juice, which works all year round. Naked 100 Crisp Menthol adopts fresh and natural ingredients to season the juice. It is both sweet and refreshing like the breezes.
2.Read the User Manual
Vape pens surely are easy to use and less complicated than pod mod kits or other DIY kits. But have you ever read a manual thoroughly before disassembling your vape pen? If not, here are some key information you should lay emphasis on.
(1)Activation
There are two ways of activation for your vape pen. One is inhale/draw-activation and the other is button-activated. The third is the combination of draw-activated and button-activated. You need to press the button continuously and inhale to activate it. Keep it in mind that you should always keep your vape pen off when you do not vape for a while.
(2)Refilling the Pod
It is also necessary to figure out how to refill the pod of your vape pen. There are three main refilling systems: top-refilling, side-filling and bottom-refilling. After that with the appropriate e-liquid, you can start to refill the pod. Here are some simple steps you may follow:
A.(Very Important) Remove the pod from the vape pen
B.Lift up the rubber bung to show the fill hole
C.Place the nozzle of your e-juice bottle into the hole
D.Place the pod at a slight angle and slowly fill the pod
E.Leave a small air bubble when you finish and seal the hole with the rubber bung
F.Insert the pod back into the vape pen
(3)Recharging
Usually there is a charging cable suitable for your vape pen in the package. Make sure that your vape pen is off before recharging it. Find a plug for your Type-C cable and recharge your vape pen. Pay attention to the battery status unless your vape pen has overcharge protection. If you are looking for vape pen with overcharge protection, fast recharging and other cool functions, here are our recommendations.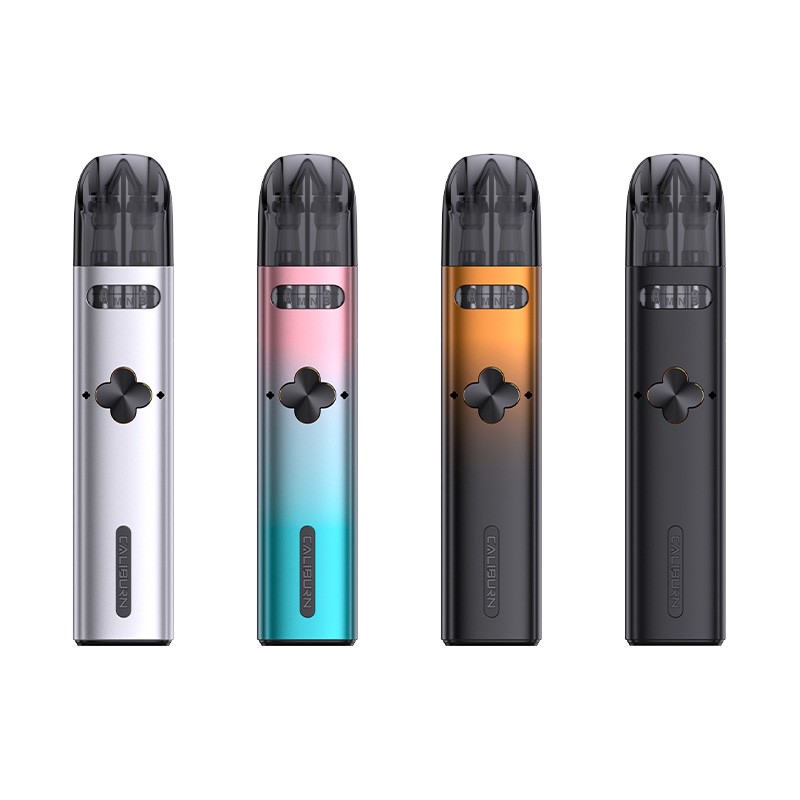 Uwell Caliburn Explorer offers two separate pods to hold two different types of e-juice and four different vaping modes. You can either enjoy different flavors one by one or a brand-new mixed flavor. Are you brave enough to be the explorer of the wildest flavors? With a powerful 1000mAh rechargeable battery and Fast 2A recharging, your exploration will be non-stop and fun.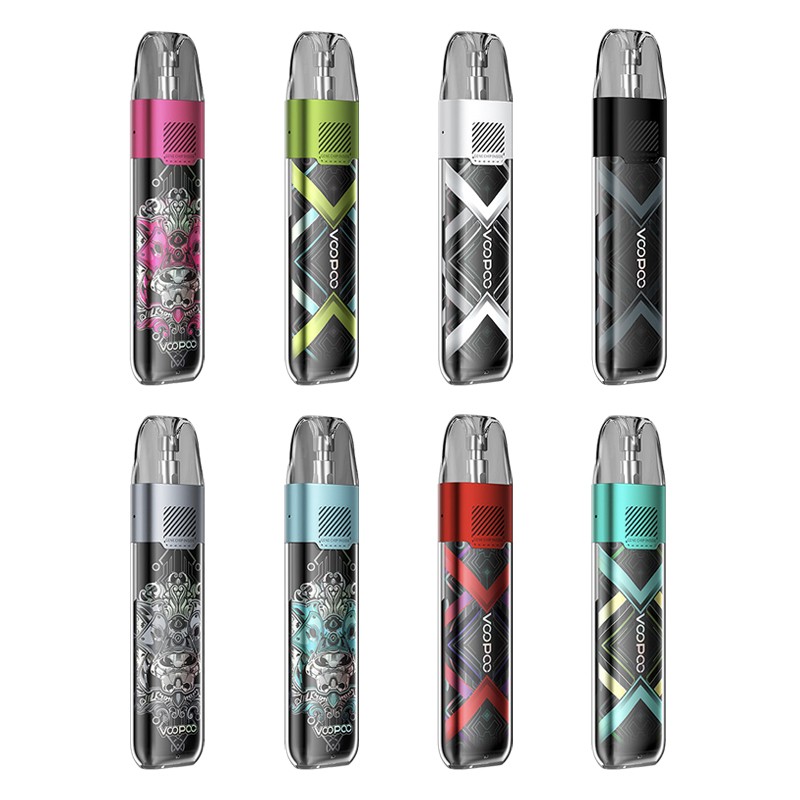 Argus P1s is the future of vaping. The Cyberpunk design of Argus P1s makes the wildest dream come true. 2ml vape juice capacity is enough for daily use and 800mAh rechargeable battery makes it last longer for vaping. Your safety is always the priority. There are six protections and one of the essential protection is overcharge protection. That is why vaping is way better than smoking.
3.Appropriate Vaping Methods/Habits
Different from smoking traditional cigarettes, vaping with a vape pen requires some skills and techniques perhaps. You may not take a puff by simply activating the vape pen. Bad vaping habits may affect the flavors of your e-juice and lower the lifespan of your kit as well.
(1)Avoid Chain Vaping
If you are an ex-smoker, it is common for you to take puffs continuously until you are satisfied, just like smoking a cigarette. However, such behavior will make the coil overheat or affect the battery. It is recommended that you take a few puffs and pause. Vape again until the effects of nicotine go away. Have a break and let your vape pen cool down.
(2)Follow the Local Rules and Regulations
Tip No.2 is Rule No.1. Always follow the rules and regulations to avoid inconvenience and trouble. It is both illegal and impolite to vape in public areas even though vaping might be less harmful than smoking. Vaping correctly not only involves how you use your vape but also is about how you behave as a citizen.
4.Conclusion
Vaping should be fun, interesting and most importantly, healthy. Using your vape pen correctly can not only extend the lifespan of your kit but also prevent a bunch of trouble. Be patient and follow the user manual and tips given by the professionals. I hope you guys have fun with your vape pen and I will see you next time.