Disposable vapes have gained a lot of attention and popularity since their birth. They are famous for portability, convenience and a vast variety of flavors, from fruits to desserts and drinks. But even the first game changer BC5000 did not solve one problem at that time -- how to inform vapers of the left power and e-juice. Despite good flavors and enjoyment, we kept guessing, encountering problems such as dry hits, low battery and so on. The first solution is provided by Funky Republic Ti7000. A tiny screen is added to make real-time information visible. And a disposable with a screen has become a new trend in the field.
1.Benefits of Screen/Display of a Disposable Vape
(1)Real-time Information
The prior mission of these screens is to show vapers everything they need to know, including battery life and e-juice level. Then vapers will notice the low battery and recharge it to prepare for vaping later or order new disposable vapes from a reliable website that offers a vast range of disposable vapes.
(2)Aesthetic Needs
Disposable vapes are not merely tools for vaping. These fancy gadgets also reflect your unique tastes. Smart screens of different kinds add a futuristic and high-tech look to your disposable vape, making you the vaping celebrity around you. Vapers who value aesthetics are big fans of disposable vapes with a screen.
(3)Safety Concerns
Some old-school disposable vapes are unpredictable and maybe a little dangerous as there is no indicator for recharging. The outcome of overcharging is so heavy. If you choose a disposable with a screen that indicates the battery level when it is recharged, such accidents can be prevented. A screen really makes vaping safer.
2.Best Disposable Vapes with a Screen
After a brief introduction to the invention and functions of the screen used in a disposable vape, you must be eager to know the best of them and place an order. Here are some of our best disposable vapes selected for you to choose and trust me, there will be one of them that suits you best. Let's check it out.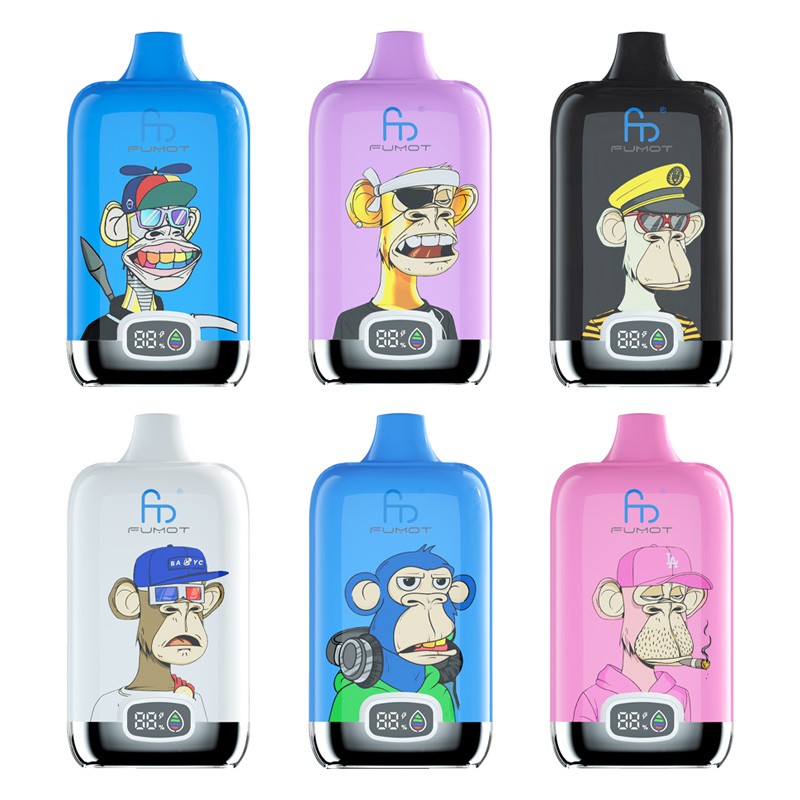 Meet the newest invention of R and M Vape, the R and M Digital Box. Digital Box can produce about 12000 puffs because of the gorgeous 20ml vape juice capacity. To satisfy your needs of a long uninterruptible vaping experience, a powerful 850mAh rechargeable battery supports the entire vape and lasts much longer with one full charge. For real-time information about battery and e-juice, take a look at the display screen that faces you.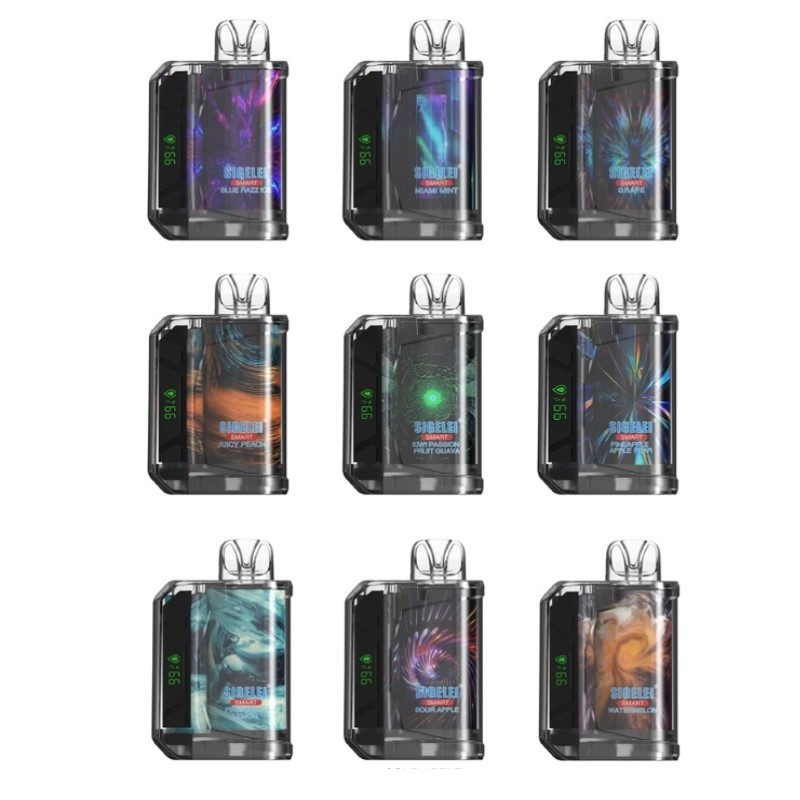 This vape is that kind of combination of modern technology and retro elements. The transparent shell is already eye-catching as every part involved in the production of delicious vapor is in sight. A mesh coil takes in charge of even heat distribution and cooking 20ml pre-filled vape juice. The most attractive part is the display. Do the green numbers and patterns remind you of the outdated computers? That's exactly the style of the 80s. Compared with modern computers, those machines are lame. And so is Sigelei Smart AC10000, one of the best disposable vapes built with the latest technology.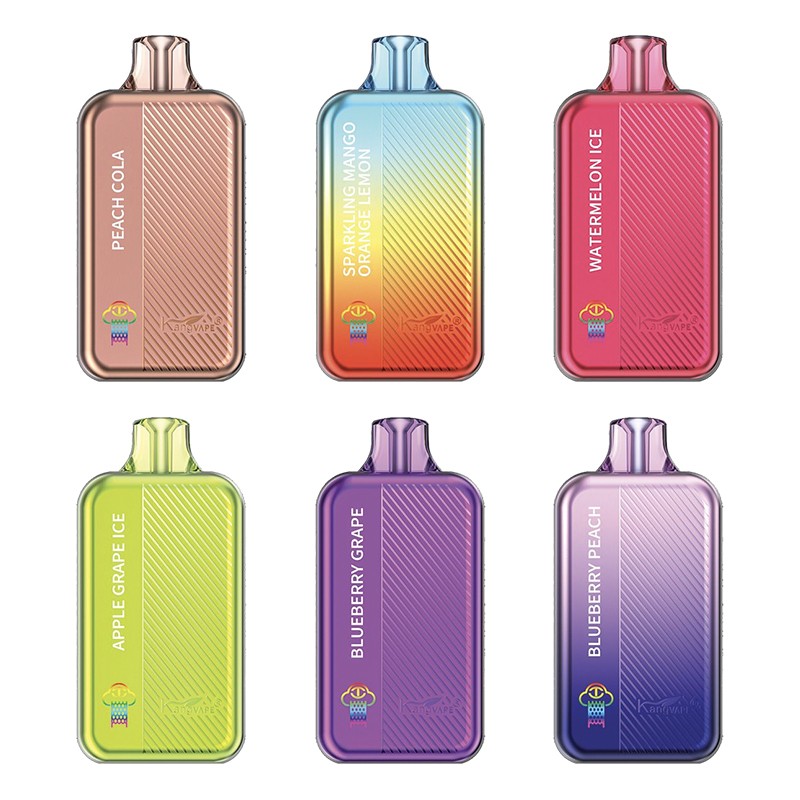 As is known to us all, the bigger a display screen is, the more power it consumes to show the data you need. As a result, you may want to choose a smaller one to save energy for vaping. Designers figured out how to make the screen smaller without influencing its normal functions. Symbols of a battery and water drop replace plain words. TC8000 can produce the best flavor with big vapor to meet different needs.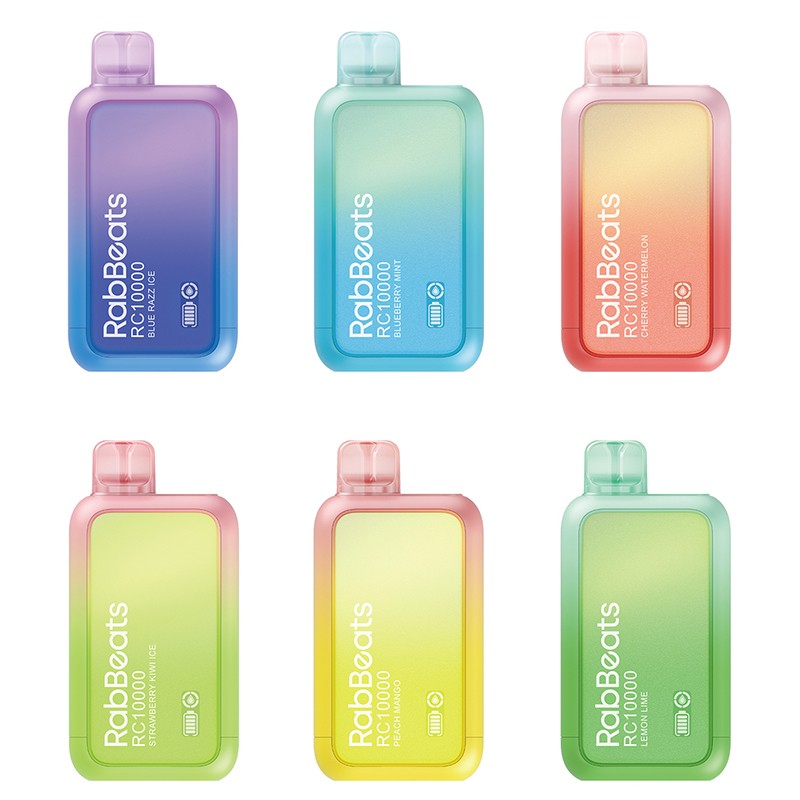 RabBeats RC10000 is best known for its mixed fruit flavors and big puffs. Thanks to the 620mAh rechargeable battery and 18ml tasty juice, RabBeats RC10000 can last longer than other disposable vapes. The display screen is relatively small but cannot be neglected easily. The gradually changing-color design makes it colorful and attractive.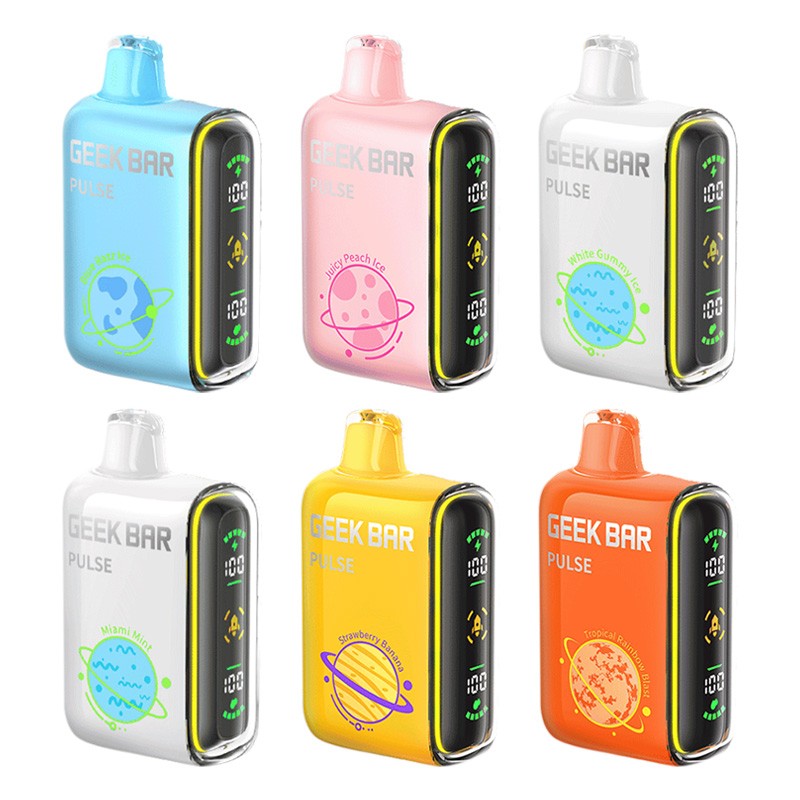 Here comes the first disposable vape with a Full Screen and animation display. Bar Pulse is fancy but also functional. You can switch between Regular Mode and Boost Mode. If you choose boost mode, there will be 7500 puffs. If you prefer a longer vaping experience, switch to Regular Mode from time to time. You can enjoy the best flavors and most satisfying vaping with Geek Bar Pulse 15000.
Conclusion
In the era of the fourth industrial revolution, the PCs become thinner but the smartphones heavier. Disposable vapes and other vape kits should be and will be smarter. If you are sick of guessing the battery status or forgetting to recharge your disposable vape, do not hesitate to try one disposable vape with a screen. That tiny piece of glass can literally work as a window through which you see the status of your disposable vape. Hope you guys enjoy smart vaping and I will see you next time.